Thank you for visiting
Since 2014, I've been serious about photography and the hobby has become an important and inspiring part of my life. I love to move around with the camera and look out for interesting places, unusal objects and searching the magical moment.
Here I publish some of my images and I am happy if they please you as well.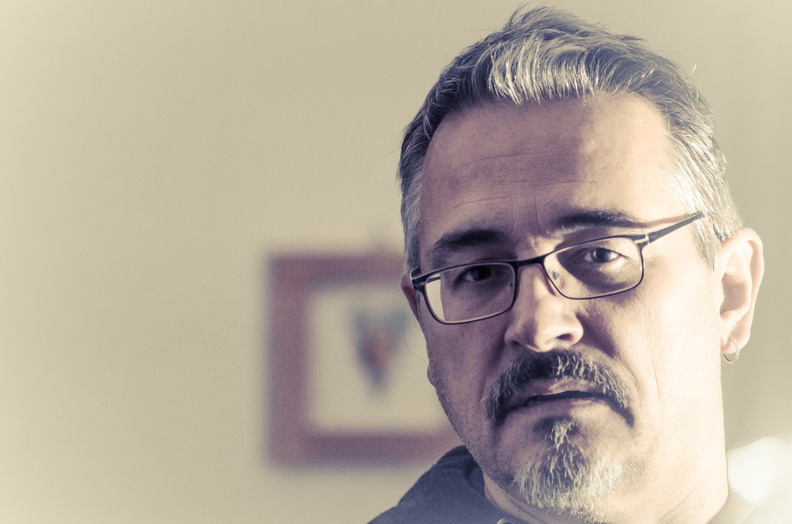 Markus Rohrbach